Sign Installation Services
McNeill Signs, Inc. of North Florida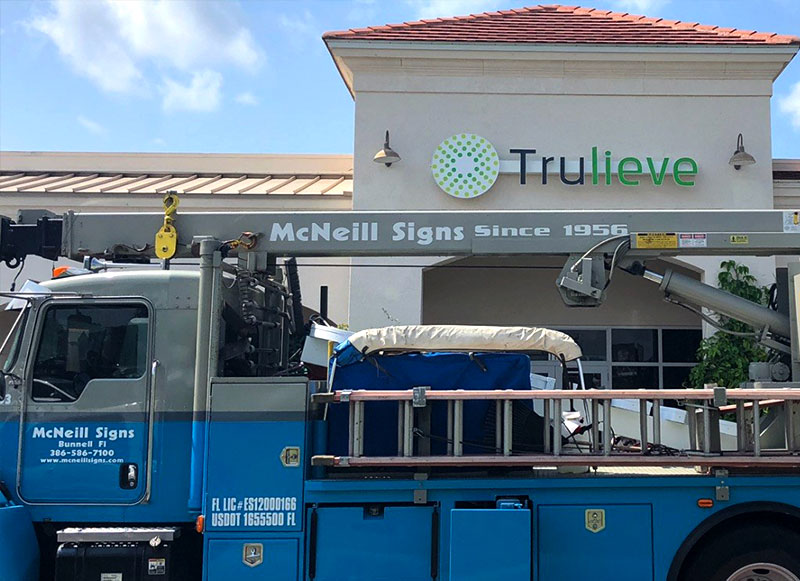 Custom Sign Installation Experts
McNeill Signs, Inc. employs experienced, knowledgeable, and efficient sign installation technicians. High-rise sign installations are our specialty. Also available are removals, rewires, face replacements and installation of shipped-in signage.
McNeill Signs, Inc. works with reliable equipment and follows the strictest of safety procedures. All sign installations live up to our own rigorous standards as well as those of your local municipality.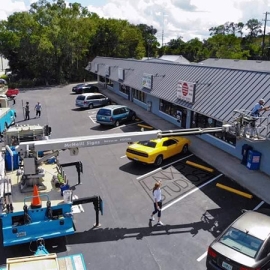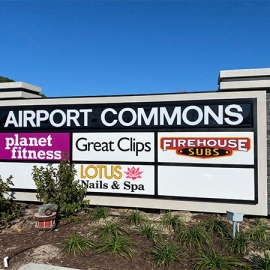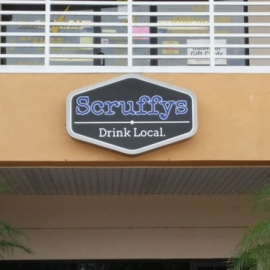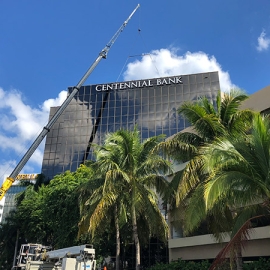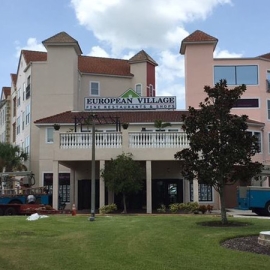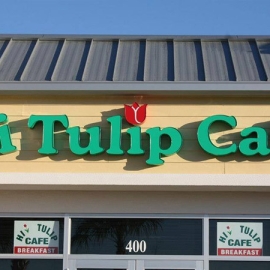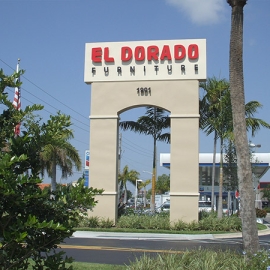 Request a Quote
We'll design, manufacture, and install any type of sign for your business.