Sign Design Services
McNeill Signs, Inc. of North Florida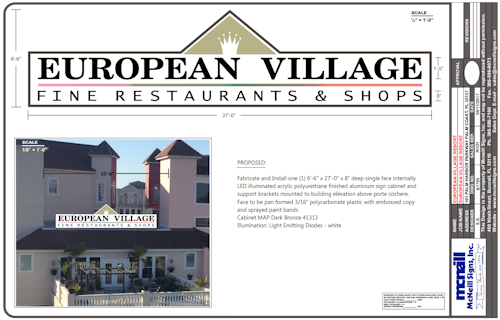 Dedicated to Customer Satisfaction
McNeill Signs, Inc. design department is dedicated to providing customers with unique, innovative custom sign designs to satisfy their individual advertising needs. With attention to detail, our sign designers will utilize your existing logo, if you have one, or create a custom logo and/or look to communicate the nature of your business.
From simple to intricate custom designs, our sign designers will create signage that stands out from all the rest.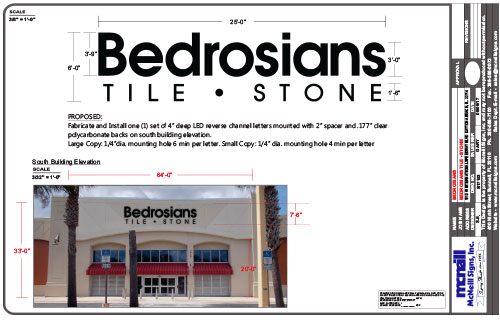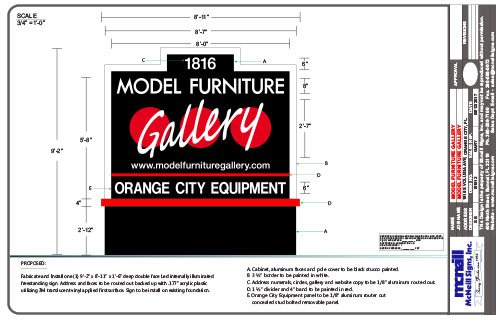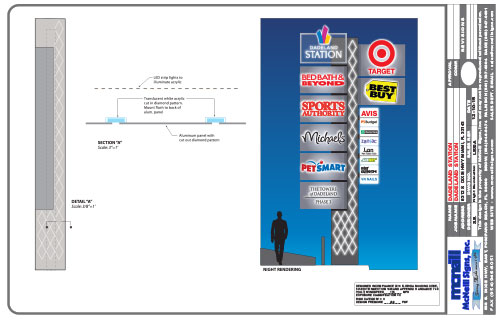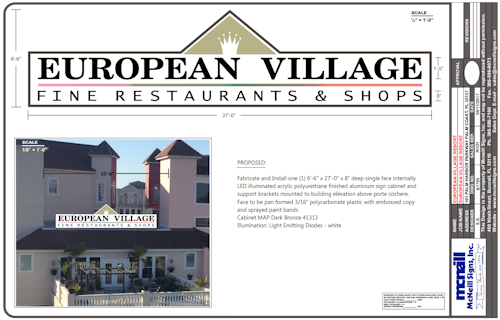 Request a Quote
We'll design, manufacture, and install any type of sign for your business.