Sign Fabrication Services
McNeill Signs, Inc. of North Florida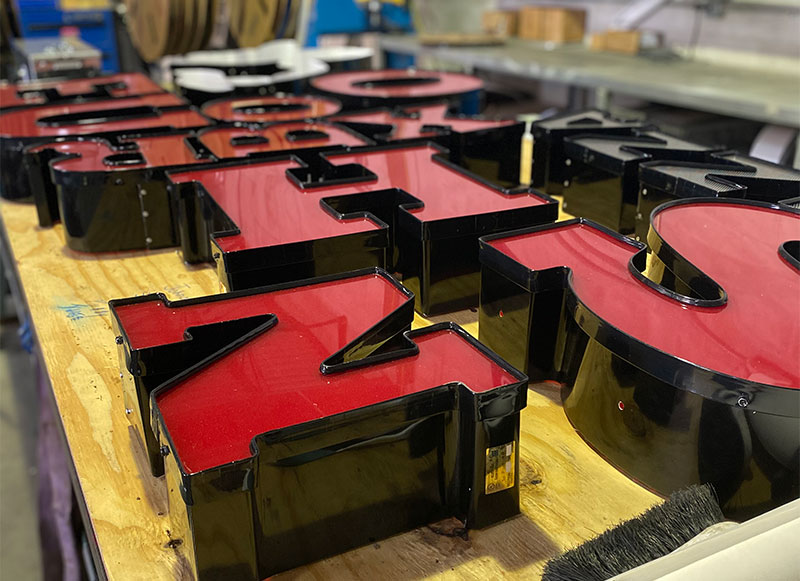 Custom Sign Fabrication
McNeill Signs, Inc. is a full service, UL approved manufacturer that fabricates signage. McNeill Signs, Inc. manufactures using computer-aided design (CAD) and state-of-the-art equipment. We manufacture company signs to all required sign specifications and rigorous standards. We comply with all local laws, codes, and regulations.
We manufacture using only quality materials. Company signs can be manufactured from an assortment of materials, ie. metal, steel, aluminum, plastic, wood, brass, vinyl and electrical components. Custom company signs are our specialty.
We offer LED and/or neon installation and service. McNeill Signs, Inc. employs the most highly skilled and experienced craftsmen in the industry.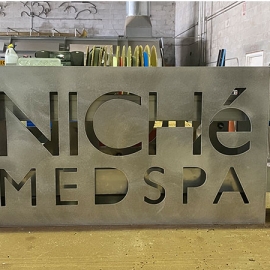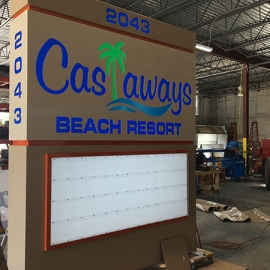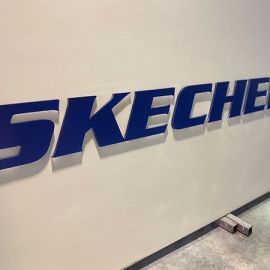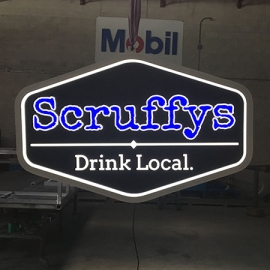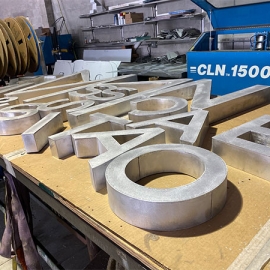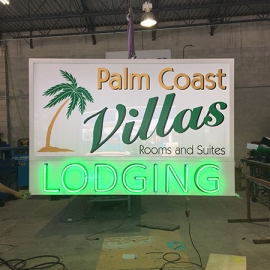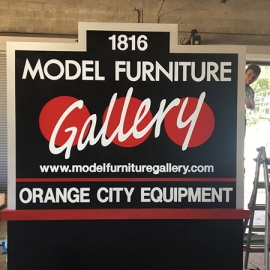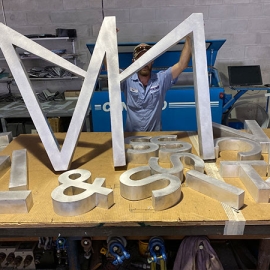 Request a Quote
We'll design, manufacture, and install any type of sign for your business.